Who We Are
Mandarich Law is focused on finding agreeable repayment solutions for our creditor clients and their borrowers.
Our headquarters is in Chicago, IL. Our law firm employs one or more attorneys admitted to practice in Illinois and 18 other states.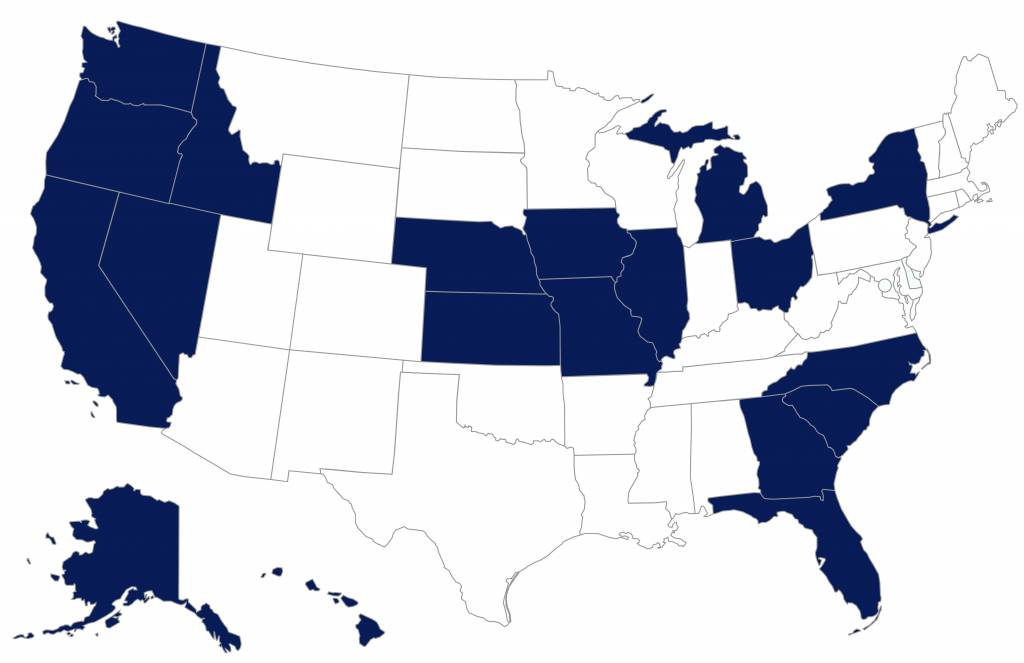 What We Do
Our Legal Process
Depending on the age and status of your account at the time of placement with us, your account may be subject to pre-litigation, litigation and/or post-judgment procedures. Nonexclusive examples of the types of activity that may occur at each stage, depending on the laws of your state, are identified below.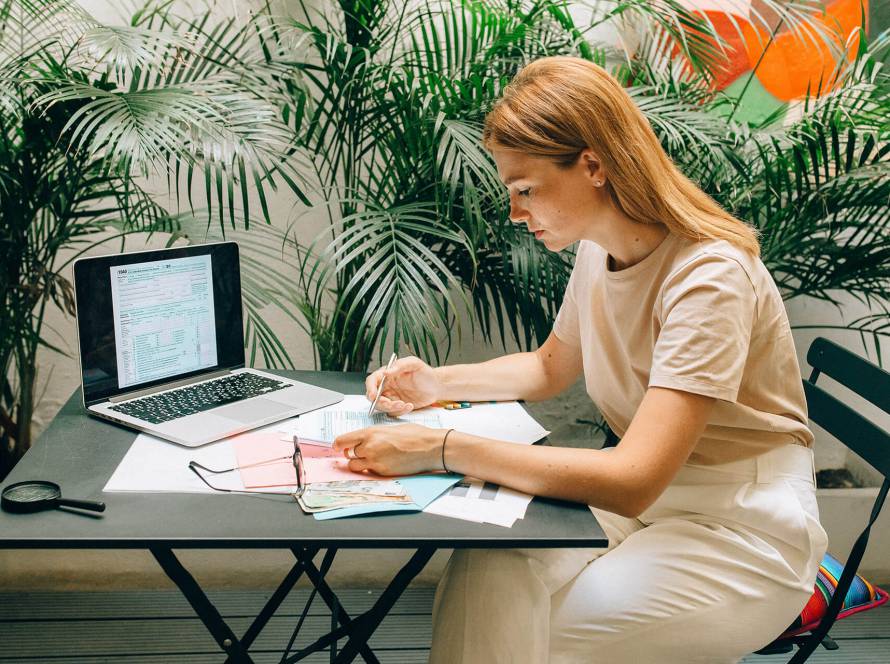 Demand and Contact
Identify Assets
Call & Collect
Negotiate & Settle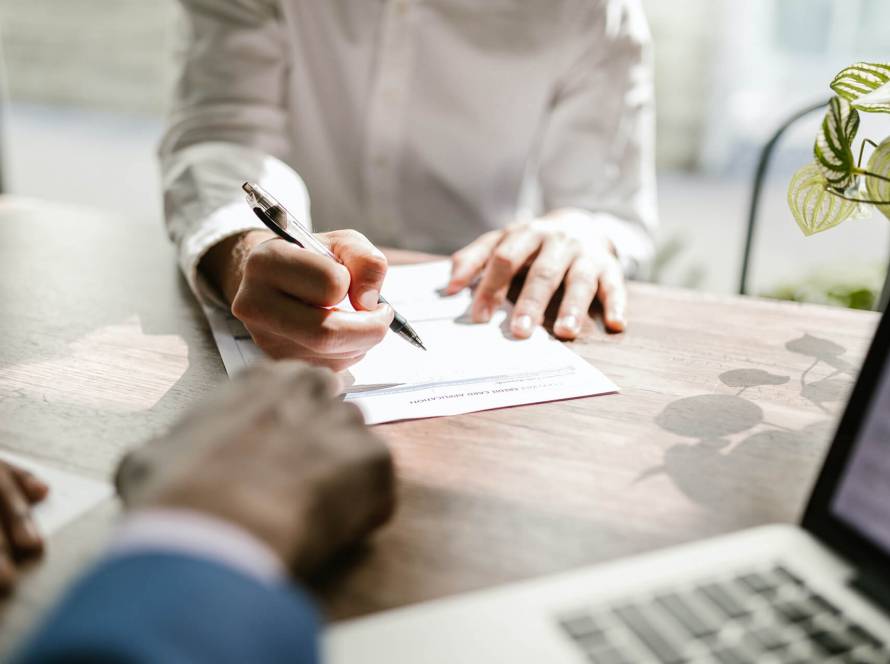 File Lawsuits
Serve Lawsuits
Secure Judgment
Courtroom and Trial Work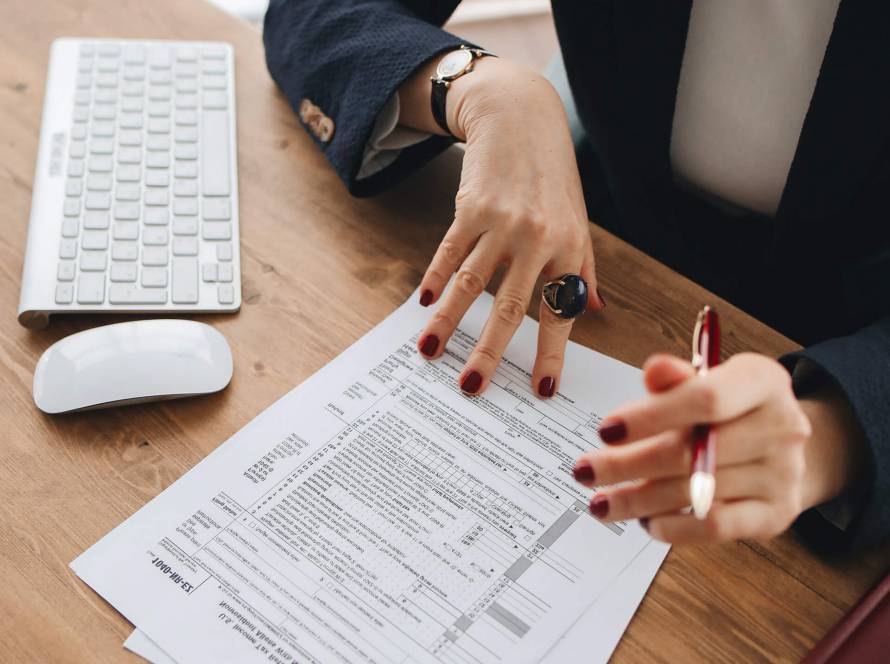 Asset Levy
Property Liens
Execute and Enforce Judgment
Wage Garnishment & Bank Garnishment
We'll work with you to customize an appropriate payment plan that fits your financial situation
The above is merely an example and may not apply to your account and/or your financial situation. Login to our online portal to view your account and to see what a payment plan could look like for you.
We service a broad array of financial products on behalf of our creditor clients, including:
Business Loans and Lines of Credit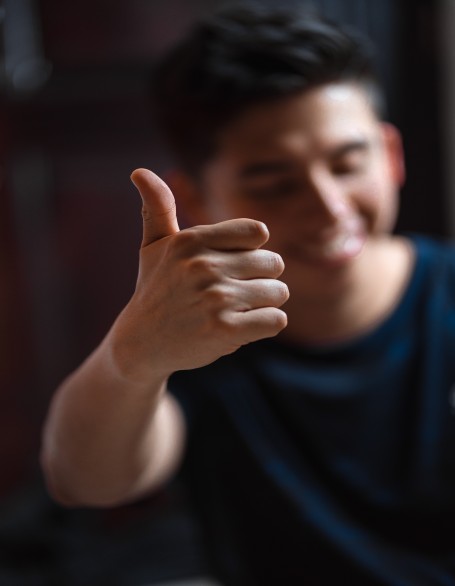 "I wasn't sure how to pay off my debt. I was skeptical and had a lot of questions, but my representative treated me with respect. He answered all of my questions and helped me settle my debt. Thank you!"
faq
Frequently Asked Questions
There are many ways to pay your outstanding balance. To make a payment online, please visit our payment portal. If you prefer to speak to a representative, please call our toll-free phone number 855.441.5983. You may also mail a check to the address listed on the Contact Us page. Please make your check payable to Mandarich Law Group, LLP and include the file number assigned to your account. If you prefer to correspond via email, please email us at info@mandarichlaw.com.
We accept cash, checks, cashier's checks, money orders, bank wires and checks-by-phone.
Our goal is to help find agreeable repayment solutions for you and our creditor clients. If you can't pay your debt in full, you may have an option to set up a payment plan. Please log in to your account on our payment portal to view your account or call us to speak with one of our representatives.