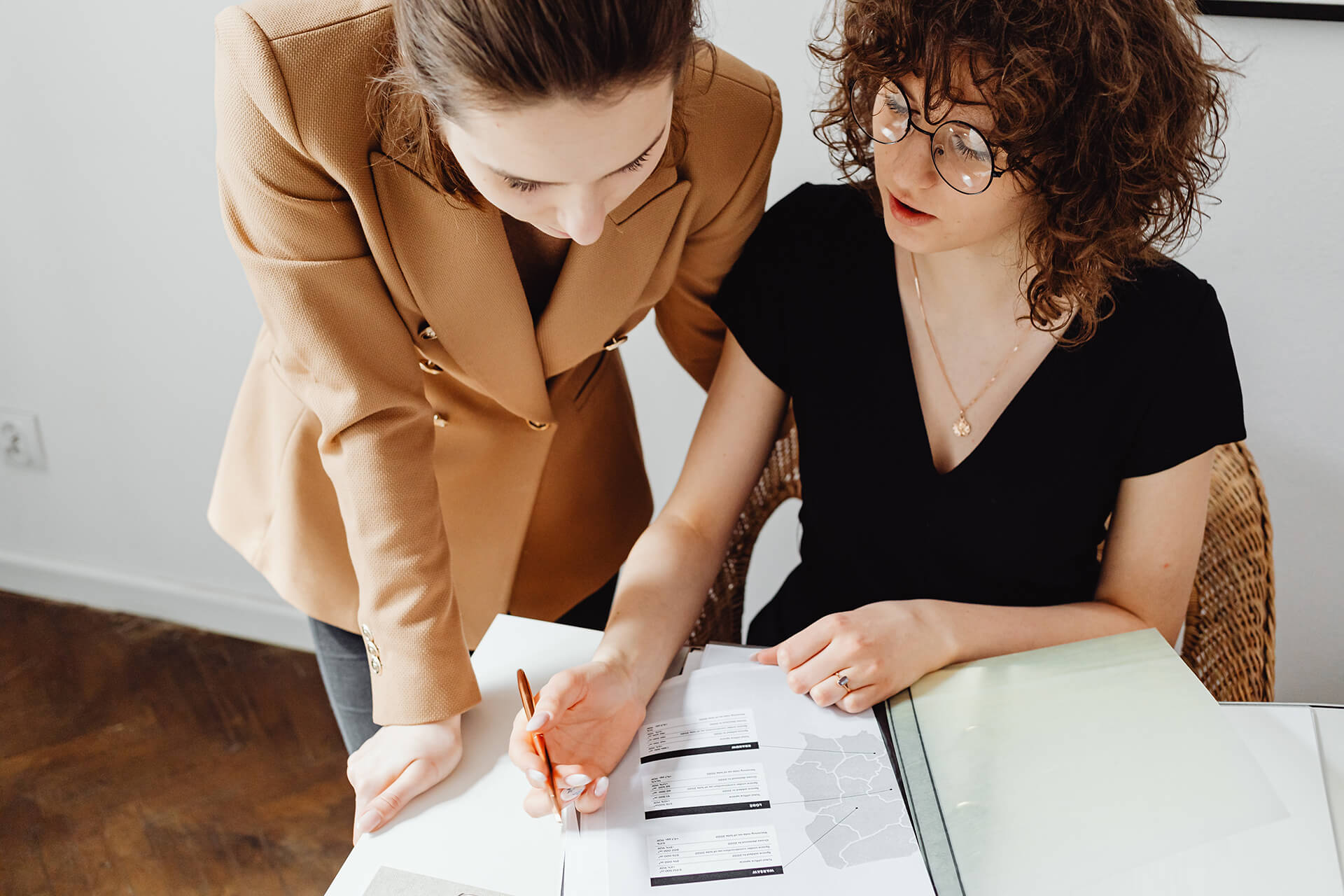 welcome
We're Here to Help
We understand that dealing with debt can be tough. Our goal is to work with you and our creditor clients to find a fair and agreeable debt recovery solution. We strive to maintain a respectful relationship with you throughout the collection process and are committed to the highest standards of compliance. Please call us if you have any questions or complaints.
Contact Info
PO Box 109032
Chicago, IL 60610
Toll Free: 855-441-5983
Fax: 818-888-1260
Email: 
info@mandarichlaw.com
Please call us Monday through Friday between the hours of
7:00 AM – 7:00 PM CST.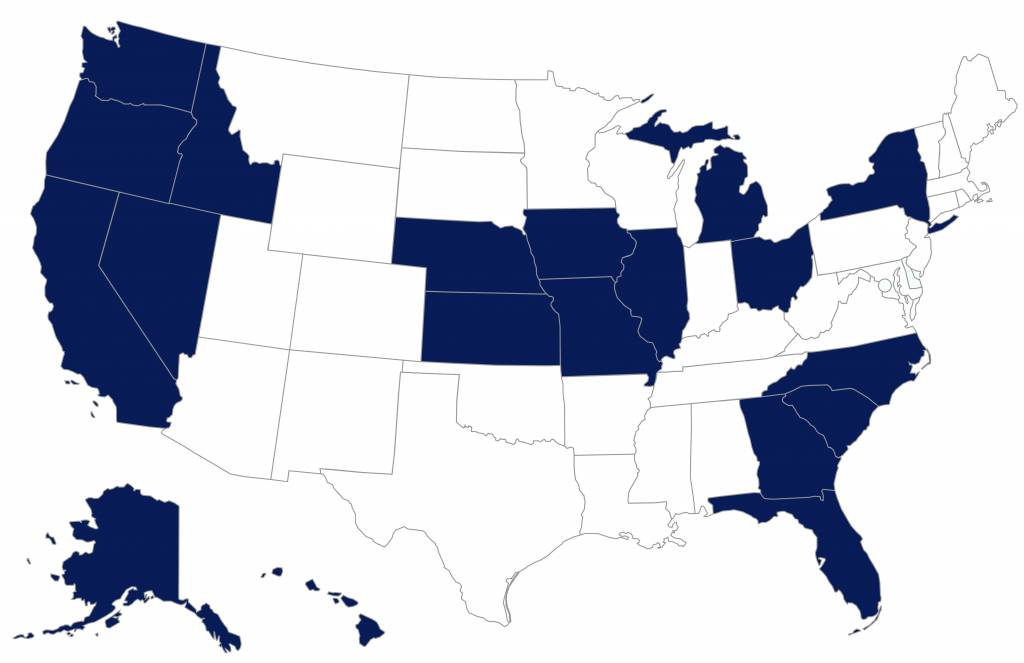 Mandarich Law Group, LLP employs one or more attorneys admitted to practice in the following states: Alaska, California, Florida, Georgia, Hawaii, Idaho, Illinois, Iowa, Kansas, Michigan, Missouri, Nebraska, Nevada, New York, North Carolina, Ohio, Oregon, South Carolina, and Washington.
What We Do
Our Legal Process
Depending on the age and status of your account at the time of placement with us, your account may be subject to pre-litigation, litigation and/or post-judgment procedures. Nonexclusive examples of the types of activity that may occur at each stage, depending on the laws of your state, are identified below.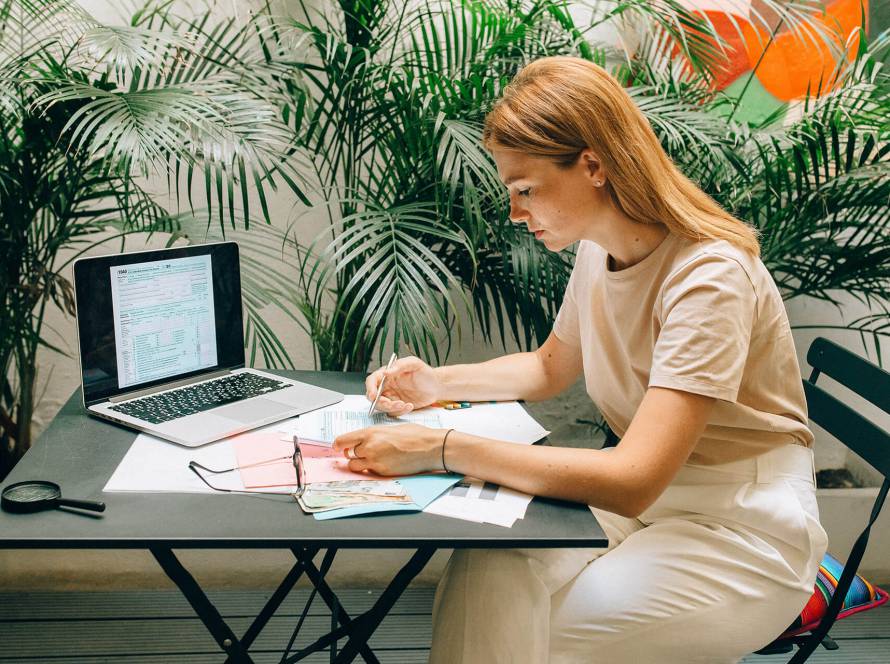 Demand and Contact
Identify Assets
Call & Collect
Negotiate & Settle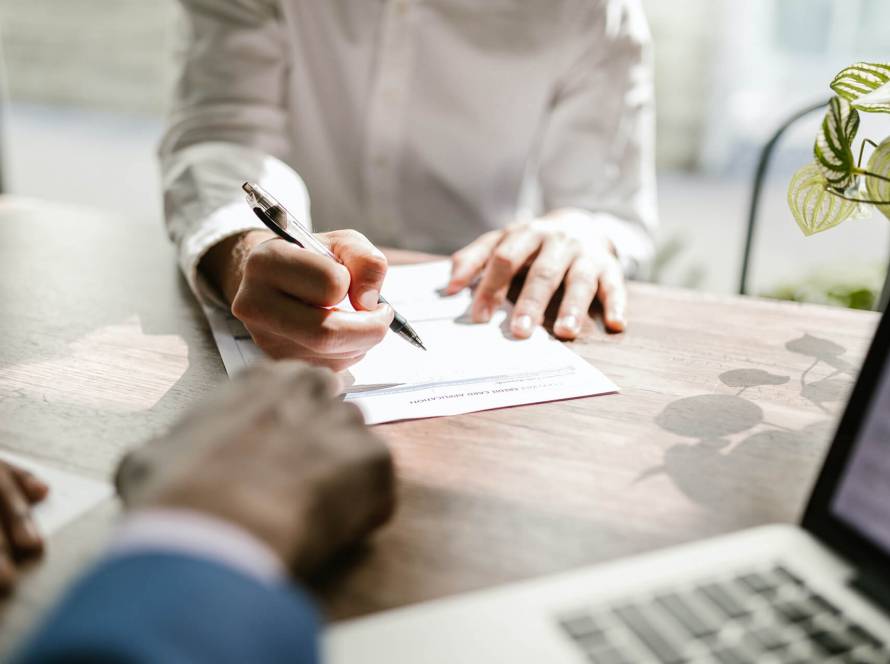 File Lawsuits
Serve Lawsuits
Secure Judgment
Courtroom and Trial Work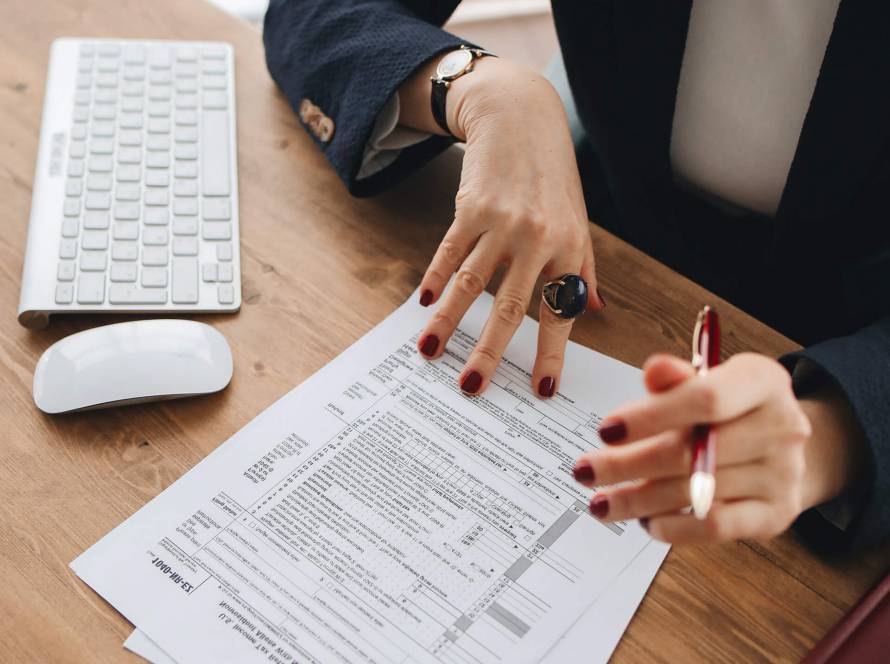 Asset Levy
Property Liens
Execute and Enforce Judgment
Wage Garnishment & Bank Garnishment
We service a broad array of financial products on behalf of our creditor clients, including:
Business Loans and Lines of Credit